Introducing the Issue
Businesses have the ability to shape and benefit the local economies in which they operate in various ways. For example, they can invest in their local economy by sourcing suppliers and creating job opportunities locally, rather than offshoring or outsourcing to national or international entities. This helps keep economic resources within the local area, creates local jobs and prosperity, and improves quality of life for all. However, this participation in local communities isn't always practiced, and can result in a social, economic, and physical demise in these communities.
Contribute to the Development of the Local Communities Benchmark
Exploring the Issue
Businesses can help the economy around them through how they choose to spend their money. They can prioritise buying local products or invest in businesses around them that focus on issues directly affecting the community.
A diverse local economy, providing secure employment and producing a range of goods, will be more resilient, self-reliant, and sustainable. Consequently, local sourcing and hiring can be particularly important in invigorating economically depressed or vulnerable areas such as inner-city neighbourhoods or rural communities. Sourcing locally has other benefits such as social cohesion, cost reductions in transportation, and strengthening of customer loyalty and relationships within the community.
However, businesses must balance their necessary considerations of cost, quality and convenience with their ability to support the local economy. Further, the desire to focus locally may conflict with other values and aspirations of a company. For example, sometimes the local choice isn't the best environmental one – tomatoes grown under the hot sun of Southern Europe, even when air-freighted to UK markets, may have a lower carbon footprint than those grown in an artificially heated, poly-tunnel environment locally.
Situations like this can be difficult to navigate. Businesses struggling to decipher potential next steps in challenging circumstances can explore the issue further with a member of the R100 team.
Definitions
The concept of community doesn't pertain only to a neighbourhood, location, area or place. It can be much broader. For example, a community can be a group of people who share a culture, ethnicity, religion, life circumstances or common interests. However, here we focus only on the local geographical community – or communities – that a business or organisation is a part of.
Defining a local geographical community is subjective, it is affected by place, culture and prevailing norms. In some of the more rural parts of the world, a local community could be everything within hundreds of miles. In cities, however, a local community can refer to an area limited to just a few streets or blocks. As such, businesses and organisations should provide and explain their definitions of the geographical community or communities in which they operate in their responses to this question set.
A beneficial local multiplier effect is created when money repeatedly circulates within a local area. When money is spent on goods and services within a local community, research shows that most of it remains in circulation within that community, usually in the form of money spent on other local products, inputs and services, and on staff wages. This enables communities to benefit and become more prosperous, and ultimately increase people's ability to afford more products and services from more local businesses.
Links & Further Resources
ARTICLES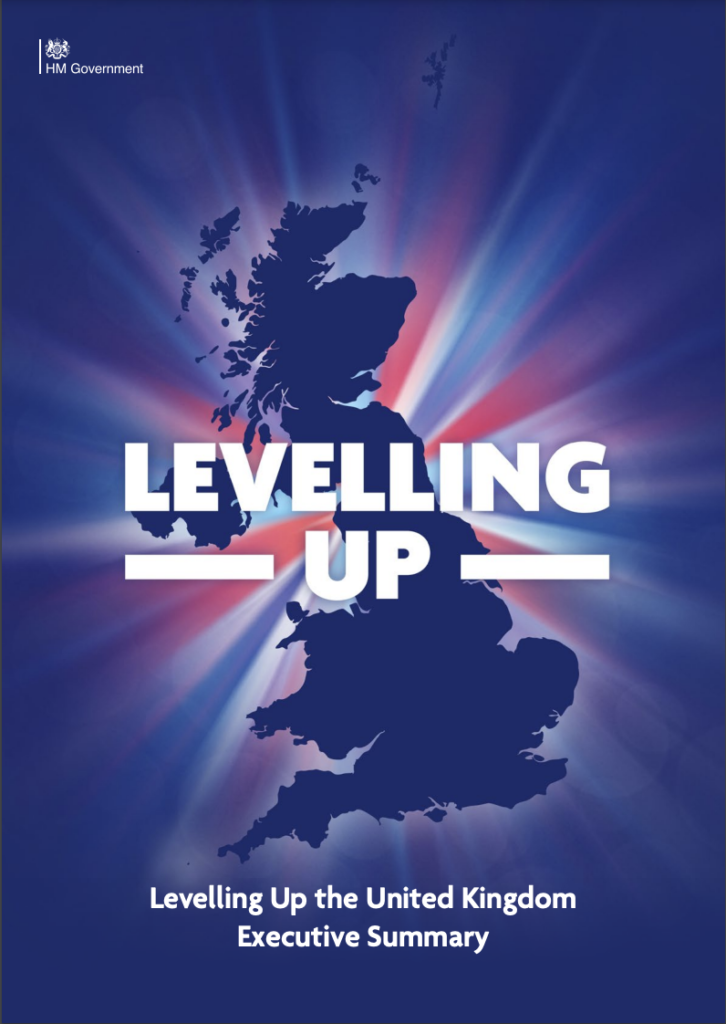 Dept for Levelling Up Housing and Communities
New 'Levelling Up' policies aim to provide equal opportunities for economic progress across the United Kingdom to tackle geographical inequality. It aims to improve productivity, boost economic growth, encourage innovation, create more jobs and increase access to education.
Harvard Business Review
Much has been written about the potential for entrepreneurship to spur economic growth — and yet time and time again, we've seen business-driven revitalization programs fail to make a real, lasting impact on their local communities. What will it take to foster ventures that actually revive the economies in which they're founded?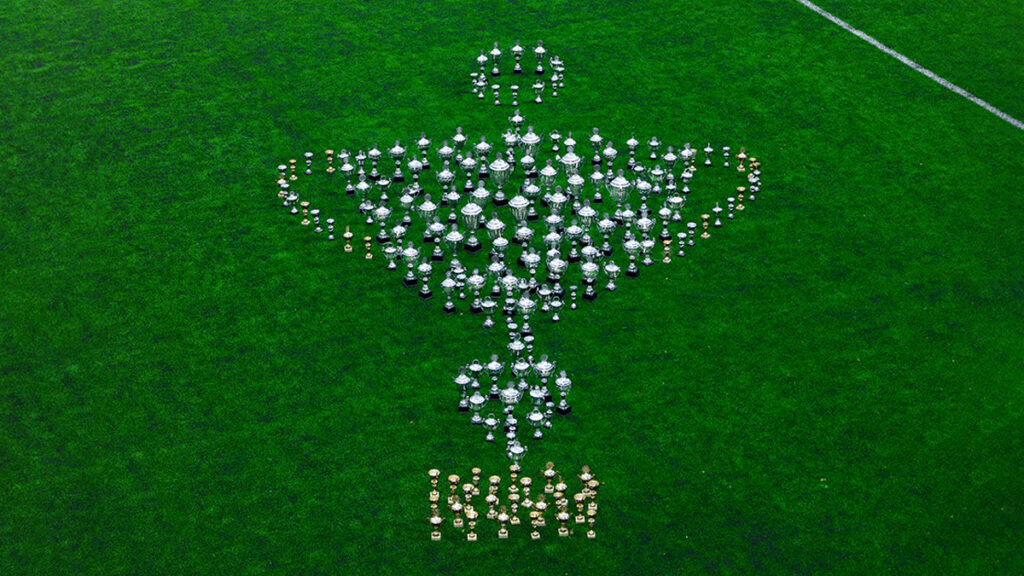 Harvard Business Review
This article by the Harvard Business Review discusses how businesses can facilitate the development of communities between their customers. According to the article, consumers today have different expectations regarding their relationships with brands. They don't just want a customer support email address and a newsletter; they want deeper interaction with the company and fellow buyers of the product or service.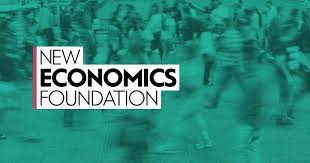 The New Economics Foundation
The New Economics Foundation is a think-tank hoping to develop a new economy that better addresses the needs of the people and the environment. This link will take you to resources that explore what businesses can do to help local economies of today and the changes they would like to see tomorrow.
Institute for Local Self-Reliance
Case studies into the impact that businesses of all sizes can have on the communities around them. Includes studies on start-ups, inequality in large businesses, wages and jobs created, etc.