New Survey: What Companies Should We Buy From, Work For And Invest In?
What are the principles by which we want businesses to operate? And how do we know that they live by those principles? Nowadays, many initiatives and frameworks exist to help people make informed choices about which businesses to support. Ours, Responsible 100, is one of five that has been invited by Tomorrow's Company to next month's Anthropy conference to present and explain its unique approach.
Our founder Michael will join the panel "What Companies Should We Buy From, Work For And Invest In?", where a representatives from five of the UK's leading frameworks and certifications will address three key questions and then be cross examined by the co-chairs:
What is the problem that your framework is seeking to solve?
What are the underlying principles in your approach?
How do you ensure the businesses you certify do the things they claim?
We've helped to design a survey to support this panel and its important inquiry. It asks people to select the attributes they—as consumers, employees and investors—wish to support and promote in businesses.
Please take this survey to have your say. It doesn't take long – 5 minutes should do it. Your participation is much appreciated!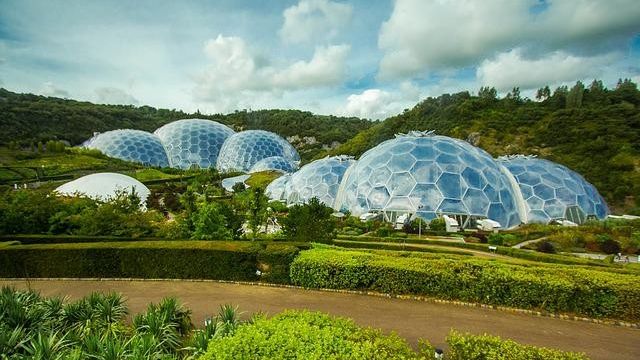 Anthropy 2023's destination: The Eden Project
Anthropy takes place at The Eden Project in Cornwall from 1-3 November 2023. The "What Companies Should We Buy From, Work For And Invest In?" is scheduled for 4:00-5:00 PM on Wednesday, 1 November.
The speakers are:
The co-chairs are:
The survey results will be presented and discussed at the session. We'll provide a summary of the results and of the session itself via this email in the week commencing 6 November.
Please have your say by taking the survey here, and please consider sharing it with your friends and colleagues too. 
Thank you for your valuable time and support.
Kind regards,

Ha Nguyen
Business Development Intern
Responsible 100
And if you work in a business that is seeking to extricate itself from business as usual, please get in touch. Become a partner with Responsible 100.